A garage pop duo based in Oslo, Norway, making cute and creepy songs inspired by 60s and 80s vibes, lovey dovey feelings and burgers.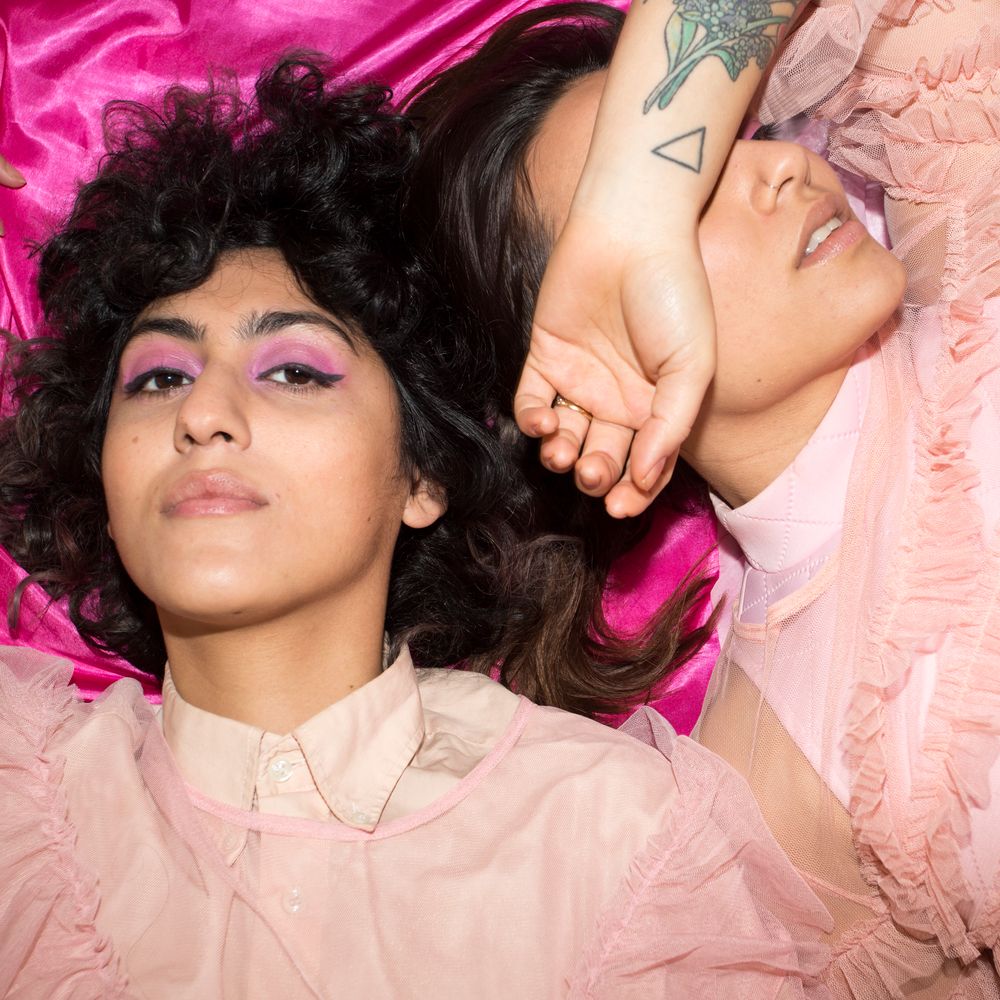 SONGS YOU'LL LISTEN TO WHILE YOU STALK YOUR CRUSH ON INSTAGRAM
FLTY BRGR GRL is Beatrix (vocals, bass) and Sarah (guitar, backing vocals). The girls met on a summer camp where they bonded over stories about unrequited love.
"We love the awkwardness and how stalkerish one might get when crushing really hard on someone. We didn't plan for it, but somehow our songs always end up being about these borderline emotions".
Live the duo brings along Ragz (drums), Abdi (bass) and Marcus (guitar). On occasions FBG also does duo-sets.